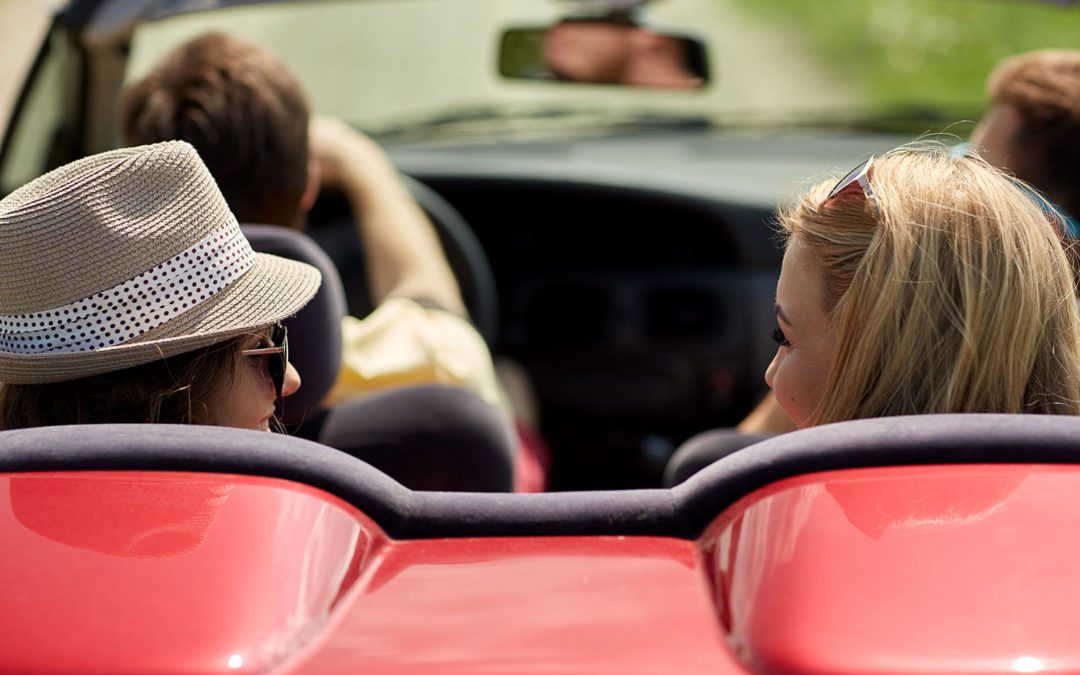 Summer equals vacation, and vacation can often mean renting a car. Before you head off to paradise, ensure you are protected in case of an auto accident. If you are not sure what to do, then here's what you need to know about personal and rental car...
read more
OFFICE
ANN ARBOR
908 New Hampshire Avenue
Michigan, 95822
734.875.2235
OFFICE
PERRYSBURG
126 E Second Street
Ohio, 43551
419.872.6222
OFFICE
CHICAGO
980 N. Michigan Ave, 14th Floor
Illinois, 60611
312.456.2100
Preferred Insurance Network
Plan. Protect. Relax.
Since 1988, our agency has been serving the Midwest with offices in Ann Arbor, Chicago, and Perrysburg, OH. We are an independent insurance agency providing you with affordable, customized products that best serve your personal and business needs.
ANN ARBOR
908 New Hampshire Avenue, MI 95822
734.875.2235
PERRYSBURG
126 E Second Street, OH 43551
419.872.6222
CHICAGO
980 N. Michigan Ave, 14th Floor, IL 60611
312.456.2100