Local Agent + Multiple Carriers = Best Plan For You
Business Insurance
Business Owners, Management Liability, Employee Benefits, Risk Services.
Personal Insurance
Home, Auto, Umbrella, High Net Worth
How We Handle
Cyber Security Attacks
Assume a data breach can't happen to you? Think again!
A data breach can result in your business closing overnight. Watch how to protect yourself from an attack, and what to do if your business is affected.
OUR INSURANCE POLICIES
We have dozens of policies for you and your business. Because we are a local insurance agent, we are able to work directly with our vendors to find you the best coverage, and will assist you throughout your claim – when you need service and guidance most.
Let us show you how we can get you auto coverage that beats the national competition >>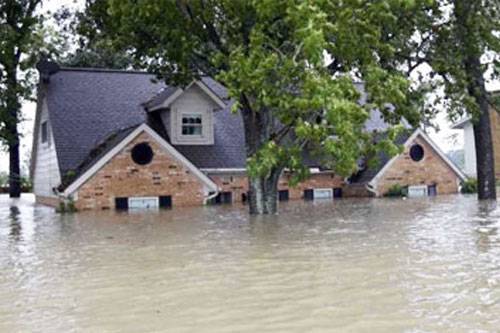 When Mother Nature brings damage to your house, we can make it feel like home again >>
Various insurance policies designed to protect a corporation and its leaders >>
Accidents happen. We're here for you when it happens, and can help you lower your risk >>
YOUR TRUSTED INSURANCE AGENT
HOW WE'RE DIFFERENT
INDEPENDENT
AGENCY
We are not insurance company employees; we are independent agents who work for our customers to ensure they receive the best possible coverage and service at the best possible price.
IN-HOUSE
SERVICE
You don't have to go through a call center again; our experienced staff is ready to take care of your insurance needs.
YOUR INSURANCE
ADVOCATE
We're here for you to when the unexpected occurs. We work with our customers to prevent claims but when they occur we guide them through the process until things are settled.
We Work With Over a Dozen Carriers to Serve You Best
OUR HAPPY CLIENTS
Our customers are the reason for our success over the past 30 years. We have developed wonderful relationships with them and their families, assisting them as they reach life's milestones, and being there for them when tragedy strikes.
I have been a client of Preferred Insurance for several years. I recently had a claim and the process was made seamless. The customer service and follow up was excellent. They were able to get me the highest possible reimbursement in a timely fashion.
TYA LICHTIE
Real Estate Managing Broker
Customer Since 2013
Your excellent representation of our claim with Pekin Insurance has produced amazing relief to our new business. I believe, without all the hard work you obviously have done to build the working relationship that you enjoy with Pekin, we would not have received any financial relief.
DIANE KORCZYK
Wagner Ford
Customer Since 2017
I enjoyed working with Preferred Insurance Network thus far and look forward to continuing that relationship moving forward. They listened to my needs and ensured that I would be taken care of – and I was! Thank you for all your help! Really a big thank you!
DOMINIC IRPINO
Irpino Construction
Customer Since 2009
You've done everything right I have referred you to a couple of people. You have kept my premium to a price I can afford, and I'm sure if I ever need to make a claim I can make it without a hassle. I like the people that works there in your office they are always nice and helpful always answers my questions. I love my Insurance. Thank you for always checking in on me. That means the world to me.
JENNIFER STEVENS
Customer Since 2009
Preferred Insurance goes above and beyond to help my business. They care about their customers and are always there for them in times of crisis. Preferred Insurance is a wonderful family business that gives excellent customer service.
JOHN HEFFERNAN
Customer Since 2010
OFFICE
CHICAGO
980 N. Michigan Ave, 14th Floor
Illinois, 60611
312.465.2100
OFFICE
PERRYSBURG
126 E Second Street
Ohio, 43551
419.872.6222