Commercial Auto Insurance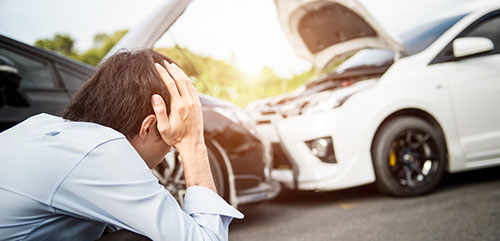 Commercial Auto insurance protects the vehicles that you rely on to operate to keep business running efficiently.
Most Commercial Auto insurance policies include coverage for:
– Property Damage Liability
– Bodily Injury Liability
– Hired and non-owned exposures
– Physical Vehicle Damage
– Uninsured/underinsured motorists
– Medical Payments
– Towing
The amount of coverage you will need will depend on a variety of factors; contact a PIN Advisor for more information.
OFFICE
ANN ARBOR
2723 S. State St, Ste 150
Michigan, 48104
734.822.6182
OFFICE
CHICAGO
980 N. Michigan Ave, 14th Floor
Illinois, 60611
312.465.2100
OFFICE
PERRYSBURG
126 E Second Street
Ohio, 43551
419.872.6222
Preferred Insurance Network
Plan. Protect. Relax.
We are an independent insurance agency providing you with customized insurance coverage options that best serve your personal and business insurance needs.
ANN ARBOR
2723 S. State St, Ste 150 | MI 48104
734.822.6182
PERRYSBURG
126 E Second Street | OH 43551
419.872.6222
CHICAGO
980 N. Michigan Ave, 14th Floor | IL 60611
312.465.2100