General Liability Insurance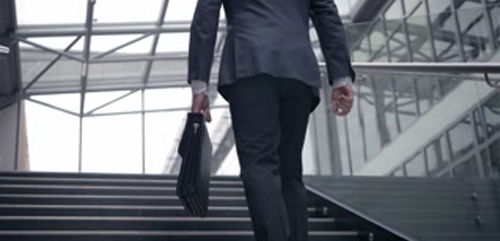 General liability insurance is specifically designed to protect your business assets if your company is sued for something it did or didn't do that resulted in bodily injury or property damage to someone else.
Most general liability insurance policies protect your business from lawsuits resulting from:
Bodily injuries that occur to customers, employees, vendors or others on your premises
Personal injuries sustained as a result of employees actions or negligence
Property damage caused by an employee
Advertising injury – damage from slander or false advertising
OFFICE
ANN ARBOR
2723 S. State St, Ste 150
Michigan, 48104
734.822.6182
OFFICE
CHICAGO
980 N. Michigan Ave, 14th Floor
Illinois, 60611
312.465.2100
OFFICE
PERRYSBURG
126 E Second Street
Ohio, 43551
419.872.6222
Preferred Insurance Network
Plan. Protect. Relax.
We are an independent insurance agency providing you with customized insurance coverage options that best serve your personal and business insurance needs.
ANN ARBOR
2723 S. State St, Ste 150 | MI 48104
734.822.6182
PERRYSBURG
126 E Second Street | OH 43551
419.872.6222
CHICAGO
980 N. Michigan Ave, 14th Floor | IL 60611
312.465.2100